Coronavirus (COVID-19) Update
SCIDYNE is committed to keeping our employees and customers updated about steps we are taking concerning the coronavirus
The health, safety and well-being of SCIDYNE employees, their families, and customers is a top priority. We continue to closely monitor this rapidly changing situation and follow the guidance from relevant authorities, including the Centers for Disease Control and Prevention, the World Health Organization and various US state and local government entities.
Preventative measures are being taken to help safeguard our employees while mitigating the impact from the outbreak across our manufacturing and supply chains.
Joan from our Accounting Department came across this and wanted to share it.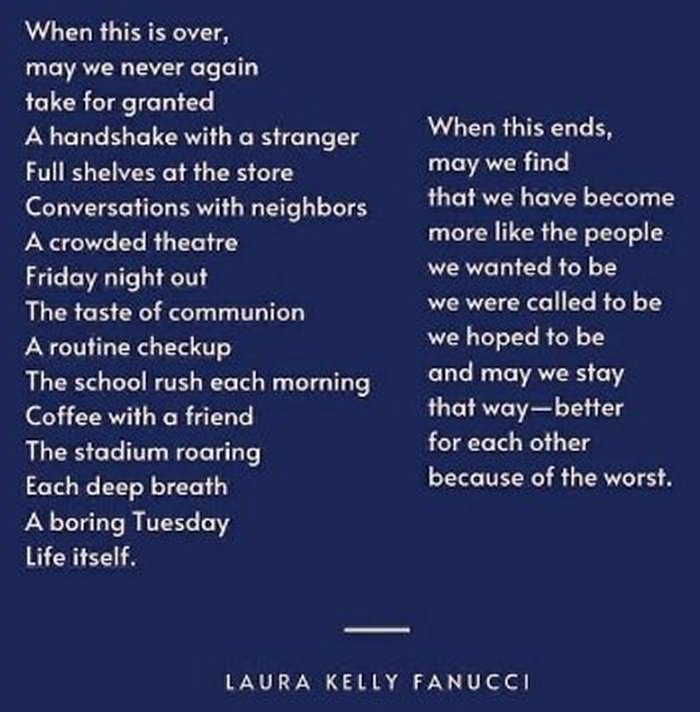 Some of the actions being taken by SCIDYNE
Employees are encouraged to continue working from home and follow the guidance and recommendations provided by the CDC and Massachusetts COVID-19 task force.
Facility access is limited to authorized personnel only.
Anyone entering the facility is subject to a temperature check and basic health and contact questions.
Incoming deliveries are strictly performed at the receiving area. Packages and contents are sanitized before entering the building.
Frequently touched objects and surfaces are regularly cleaned and disinfected.
Onsite employees are required to wear a mask (and gloves) when social distancing is impractical.
Employees must frequently wash their hands or use hand sanitizer when washing is not practical. Hand sanitizer is provided throughout the facility.
Continued suspension of all non-essential business travel.
Group meetings with more than five attendees are to be conducted in a virtual format.
How this may affect our customers
Customers may experience a delayed response when contacting us by phone or email.
Orders placed for In-stock items may not ship the same day. This includes requests for next-day and second-day service. As has always been our policy, credit cards are not charged until the order is actually processed.
Lead-Times for out-of-stock items may extend further than usual.
We understand many of our customers may be impacted by federal, state, and local shelter-in-place orders. Please notify us if your business is affected by these restrictions so that we can make appropriate adjustments of our deliveries to you.
The raw material supply chain is being monitored closely. However, due to uncertainty, new scheduled orders are being accepted on a case-by-case basis.
What you can do:
It is important to stay aware by visiting the Centers for Disease Control and Prevention (CDC) website. Here are some every day preventative measures you can follow:
Practice Social Distancing.
The CDC recommends wearing face coverings (such as a mask, bandana, or scarf) in public settings where other social distancing measures are difficult to maintain (e.g., grocery stores and pharmacies) especially in areas of significant community-based transmission. DIY Make your own mask instructions.
Wash your hands often with soap and water for at least 20 seconds.
Avoid touching your eyes, nose, and mouth with unwashed hands.
If soap and water are not readily available, use an alcohol based hand sanitizer with at least 60% alcohol.
Avoid close contact with people who are sick or suspected to be sick.
Clean and disinfect frequently touched objects and surfaces using a regular household cleaning spray or wipe.
Useful external links related to COVID-19