Welcome to the SCIDYNE website
For more than 20 years SCIDYNE has been designing and manufacturing reliable Embedded System products. We serve both domestic and international markets providing proven solutions to customers with diverse and demanding applications.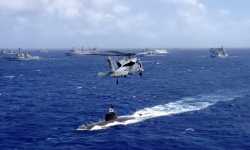 Defense
Telecom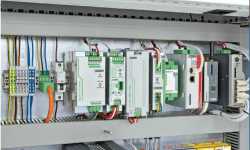 Industrial Controls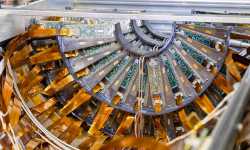 Research
System Expansion

Interfacing Microcontrollers and embedded computers to real-world signals is easy with our XIO Series of System Expansion boards.
Typical features include detachable screw-terminals for convenient installation and field maintenance, and status LED's that clearly show board operation.