Welcome to the SCIDYNE website
For more than 20 years SCIDYNE has been designing and manufacturing reliable Embedded System products. We serve both domestic and international markets providing proven solutions to customers with diverse and demanding applications including security, aerospace, defense, medical, telecommunications, research, education, automation and industrial controls.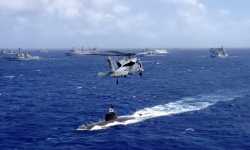 Defense
Telecom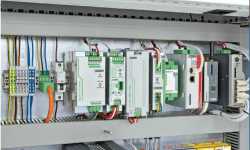 Industrial Controls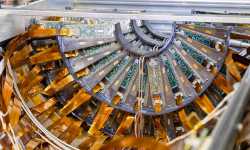 Research

Get a 10% Discount
on Your First Order!
For a limited time we are offering new customers a 10% discount. Simply use promotional code
"First-10"
to receive 10% off your initial order. That's up to $250 in savings!
Some restrictions apply. For new customers only. Minimum $10 order. Maximum discount not to exceed $250. Offer cannot be combined with other promotions or discounts. Discount applies to standard SCIDYNE products only. Shipping, taxes, duties, and any other applicable fees are not discounted. Offer can be withdrawn at anytime without notice. SCIDYNE reserves the right to determine eligibility. This offer has no cash value.
Upgrade your Arduino MEGA!
Give your Arduino MEGA the ability to do more! The standard MEGA has only 8,192 bytes of SRAM. This is simply not enough to tap the otherwise powerful capability of the ATMEGA2560 microcontroller. Plugging on our XMEM+ and issuing just two simple software commands immediately increases SRAM memory to 40KB bytes. Need More? Use the supplied software routines to manage the XMEM+ on-board High-Speed logic for access up to 512KB. In addition, anyone learning and developing parallel circuitry will appreciate the Parallel Expansion Bus. Your off-board circuits actually become part of the ATMEGA2560 memory space, running at full speed and without the need for "Bit-Banging"!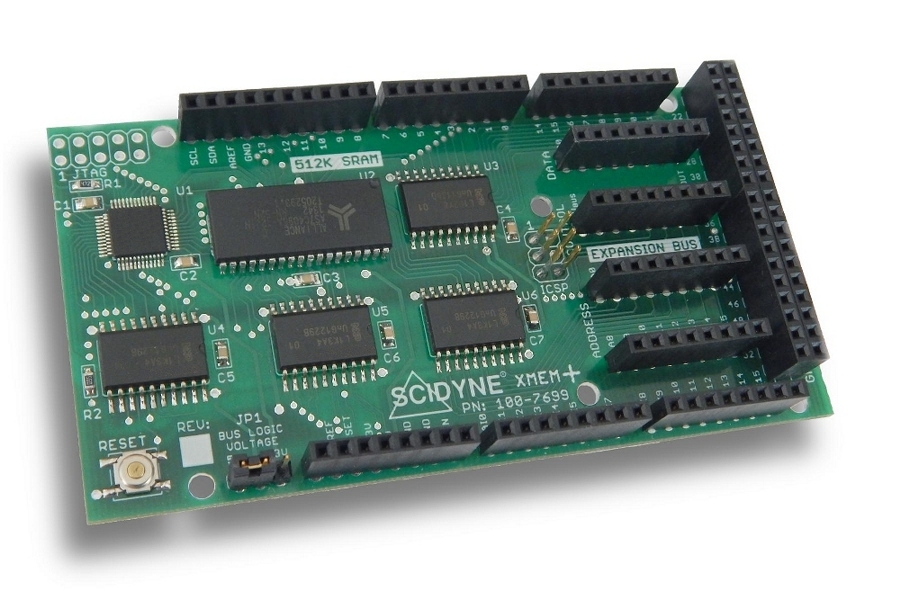 XMEM+ adds 512K of memory to Arduino MEGA2560 or MEGA ADK and also includes a True Parallel Expansion Bus for developing off-board circuitry
A Growing Family of Embedded System Products
PC/104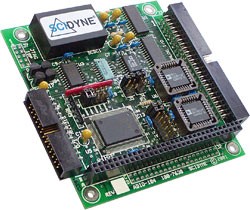 PC/104 is a popular industry standard small form-factor supported by a large multi-vendor community. Its versatile and rugged nature continues to make it a preferred choice for demanding applications.
Arduino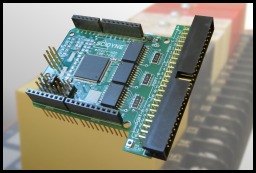 What began as a simple low-cost platform for teaching electronics and programming has matured to encompass enthusiasts, system developers, and major OEM manufactures. Check out our expanding line of unique peripheral boards supporting the popular Arduino architecture.
System Expansion

Interfacing Microcontrollers and embedded computers to real-world signals is easy with our XIO Series of System Expansion boards. Typical features include detachable screw-terminals for convenient installation and field maintenance, and status LED's that clearly show each boards operation.